I really need to read this book! This was taken from today's Shelf Awareness email. Such devotion!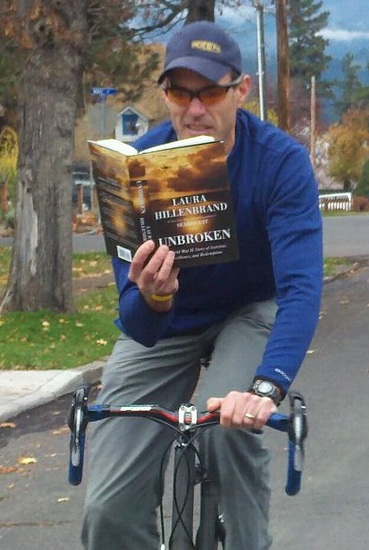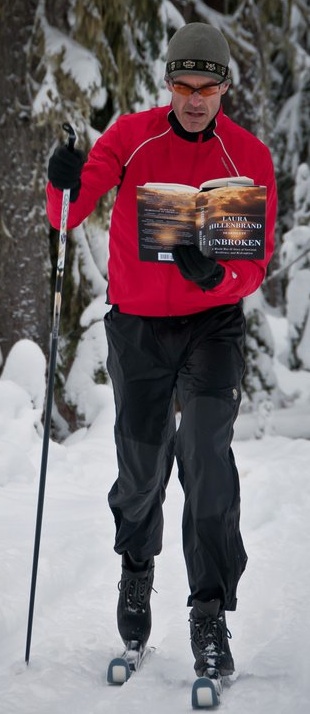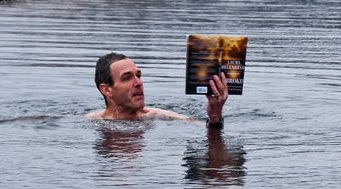 David Macintosh, a mechanical engineer in Hood River, Ore., demonstrated the extremes of his inability to put down a copy of Laura Hillenbrand's new book,
Unbroken: A World War II Story of Survival, Resilience, and Redemption.
It's on my list, and on my nightstand.
Read more books,