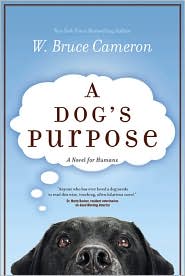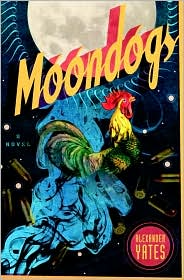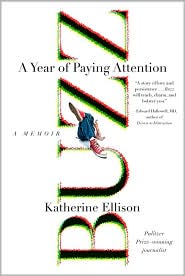 I'm giving away three very different books this week. The only similarity is they are all ARCs.
First is
A Dog's Purpose by W. Bruce Cameron
. I reviewed it, just below this post, it's fabulous. A great book for any animal lover. This book has already been published.
Second is
Moondogs by Alexander Yates
. With blistering forward momentum, crackling dialogue, wonderfully bizarre turns, and glimpses into both Filipino and expat culture, the novel marches toward a stunning cli max, which ultimately challenges our conventional ideas of family and identity and introduces Yates as a powerful new voice in contemporary literature. This debut novel will be published 3/15/11
Third is a memoir,
Buzz by Katherine Ellison
. The number of diagnoses for childhood attention and behavior issues is exploding, leaving parents and educators on a confusing chase to find the best kind of help for each child. Buzz, a page-turner of a memoir, brings much relief. It is immensely engaging, laugh-out-loud funny, and honest— and packed with helpful insights. Buzz has been published.
If you're interested, let me know. Here are the simple rules:
You can win more than once.

You must comment on this post. I'd love if you became a follower, but it's not required.

You must have a blog to be eligible to win.

If you have a blog, but are a no-comment blogger, you must leave your email in you comment.
The winner of last weeks give away is
Marianne
.
Read more books,