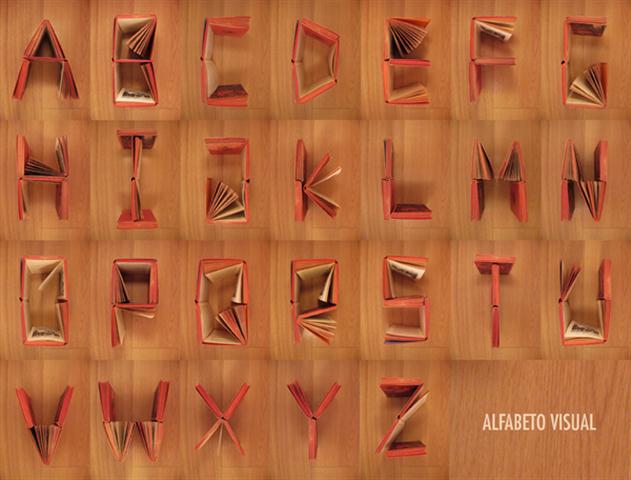 109 The Detachment by Barry Eisler
110 The Map of True Places by Brunonia Barry
111 The Outlaw Album by Daniel Woodrell
112 The Tiger's Wife by Tea Obreht
113 Wayward Saints by Suzzy Roche
114 The Long Legged Fly by James Sallis
115 House Secrets by Mike Lawson
116 Cardboard Gods by Josh Wilker
I didn't get much read this month. Last month I read four of the five books nominated for 2011 National Book Award , this month I read the fifth one, The Tiger's Wife, it was OK, but for me far from fabulous.
I only "loved" two of this month's reads. Wayward Saints by Suzzy Roche, is rockin' fabulous and The Long Legged Fly by James Sallis was great. I also recomment House Secrets by Mike Lawson; a good solid read.
What are you reading?