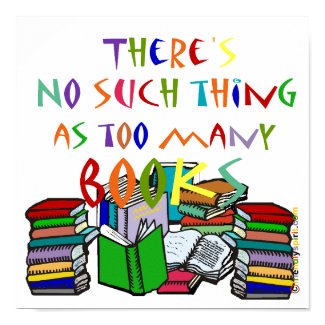 56 The Soldier's Wife by Margaret Leroy
57 Joy for Beginners by Erica Bauermeister
58 The Night Circus by Erin Morgenstern
59 American Dervish by Ayad Akhtar
60 The Devil All The Time by Donald Ray Pollock
61 The Art of Fielding by Chad Harbach
62 Calling Mr. King by Donald De Feo
63 Attachments by Rainbow Rowell
64 Daughter of Smoke and Bone by Laini Taylor
65 Girls in White Dresses by Jennifer Close
66 Lam by Bonnie Nadzam
Another great reading month. Three must read stand-outs, this month, Night Circus by Erin Morgenstern, Daughter of Smoke and Bone by Laini Taylor, and Calling Mr. King by Donald De Feo, are all fabulous. You really must read them.
Two new chic-lit and/or book group titles are Joy for Beginners by Erica Bauermeister and Girls in White Dresses by Jennifer Close. I enjoyed them both. These are not stupid chic lit titles, but very good ones.
The Soldier's Wife by Margaret Leroy and Attachments by Rainbow Rowell fall in the general fiction category, and may get lost, but they are both wonderful novels for any reader.
If you love baseball you'll want to read The Art of Fielding by Chad Harbach. Baseball doesn't make the journey to fiction very often.
A word of caution about Lamb by Bonnie Nadzam, it's beautifully written, but Lamb is one weird dude, who belongs behind bars or needs to be killed. Just sayin' how I feel.
What are you reading?